Our best value training packages include testing every 8 - 12 weeks, or as required - because that's what gets the best results
Training Package Inclusions

…
What you can expect 
Firstly, and most important – an increase in your performance as seen by a reduction in your race time or an increase in your level of play for sports.
Increased power, better endurance.
Increased knowledge of your different paces – meaning you know you're at the right pace come race day.
Increased mental ability – better tactics, more knowledge of strategy.
Injury prevention from increased Strength, Conditioning and Flexibility.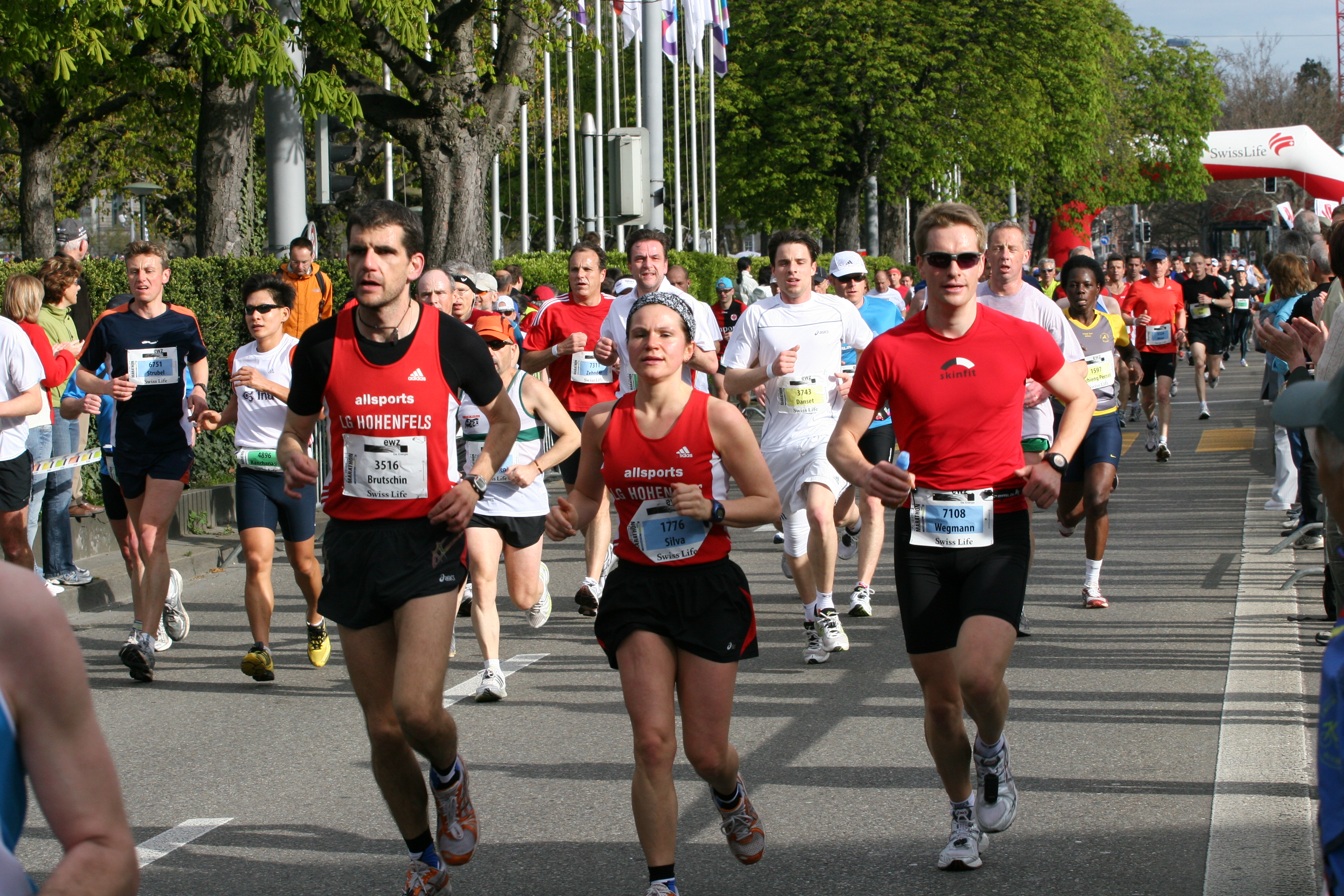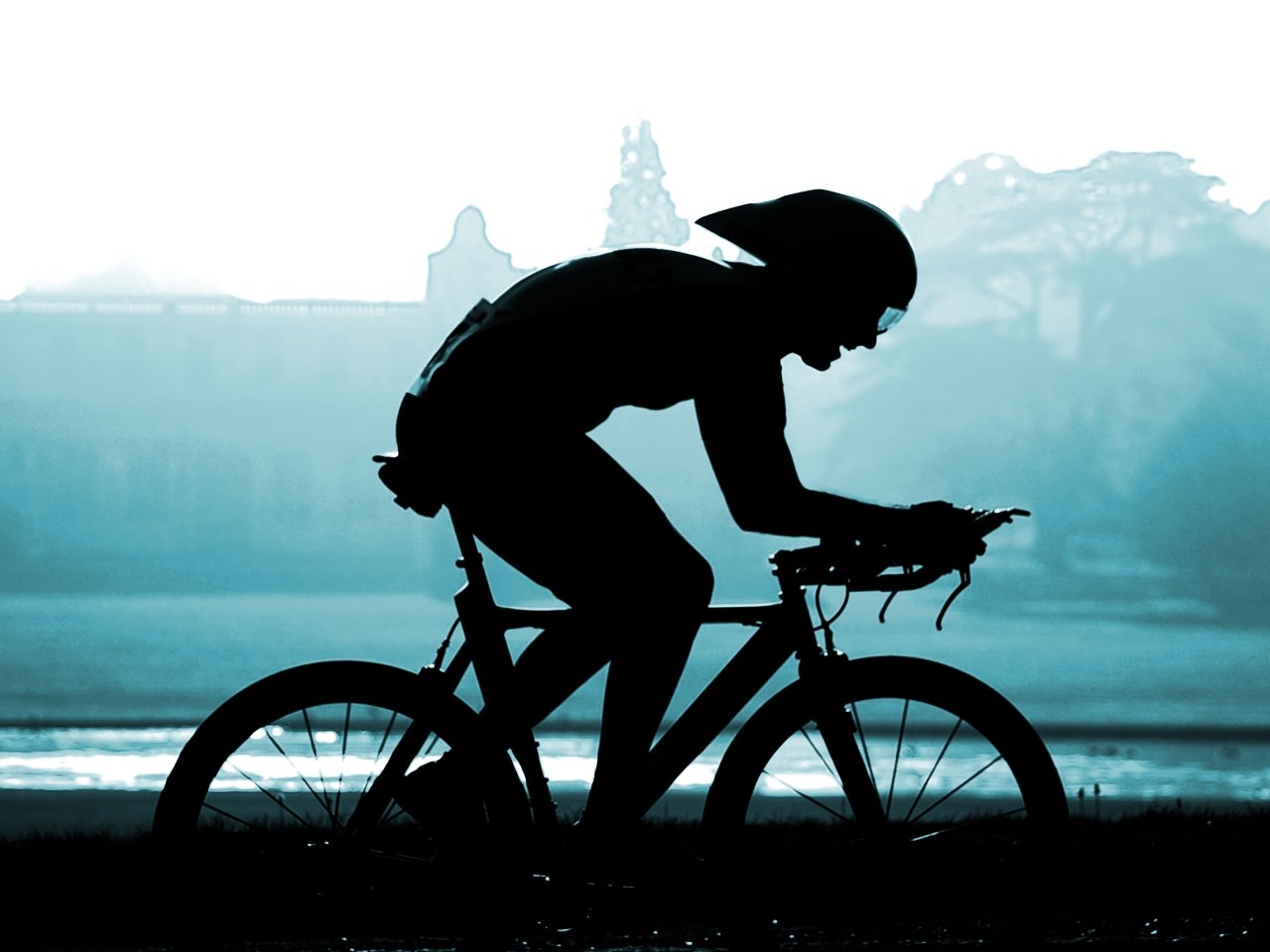 How we do it
A complete training and nutrition package – linking Strength, Conditioning, Flexibility and Nutrition plans in one place so there can be no conflict between them.
This is important for training but most of all for rest and recuperation.
Physiological Testing – to ensure the correct training intensities and monitor performance.
Fully periodised plans completely tailored to you, your competition schedule & life commitments.
Training for competition, and training for physiological and metabolic changes that will aid performance.
One off, low cost set-up fee – $100 covers all your
big picture/yearly
planning
No catches
– only a 2 month minimum at the start, and if you get injured/can't train, we can put your subscription

on hold

until you can train again
Pro Lab Package
All regular testing costs are included in your monthly rate, testing is done at our Lab in Bucklands Beach, Auckland.

We add it to your Training Peaks diary to make it convenient & easy to quickly check your training and get straight into it!

Includes Bloodless Lactate Testing (5-1 testing using muscle oxygenation data – ideal for race pace prediction) – worth $220 / Muscle Oxygenation Testing (5-1-5 SmO2 testing – ideal for finding performance limiters) – worth $220 / Functional Movement Screen (used for identifying functional limitations and asymmetries) – $120.

For Triathletes & Duathletes, this includes testing for 1 discipline.

25% discount for testing other disciplines.

Training Peaks basic account included, upgrade to premium account available ($15 per month).
Pro Gym Package
As Pro Lab, but with testing at your gym or Jetts.
Elite Lab Package
As Pro Lab, but with additional detailed analysis and feedback after every important training session.

This extra analysis and feedback will help your motivation and focus on attaining your goals faster.
Elite Gym Package
As Elite Lab, but with testing at your gym or Jetts.
Moxy Lab Package
As Elite Lab, but with more comprehensive analysis and feedback from your Moxy – either purchased or rented from us.

The Moxy data will help to guide both your individual sessions and your training as a whole.

It can also be used in the lead up to, and during important events to ensure that you are training and pacing yourself at the correct intensity, and see in real time when to push, and when to hold back – ensuring you get the best race time possible.
Moxy Gym Package
As Moxy Lab, but with testing at your gym or Jetts.
Add-ons
One-off testing

at Jetts/your own gym –

$50
Form Checker:

3rd Moxy monitor on a secondary mover muscle to assess form changes as intensity increases –

$40
Confirmation testing:

 real world testing to ensure what we see in the lab translates to real world running –

$160
Moxy Rental: weekly with Moxy Lab or Moxy Gym Packages (insurance fees and courier may apply) –

$75
Premium

Training Peaks Account –

$15 per month